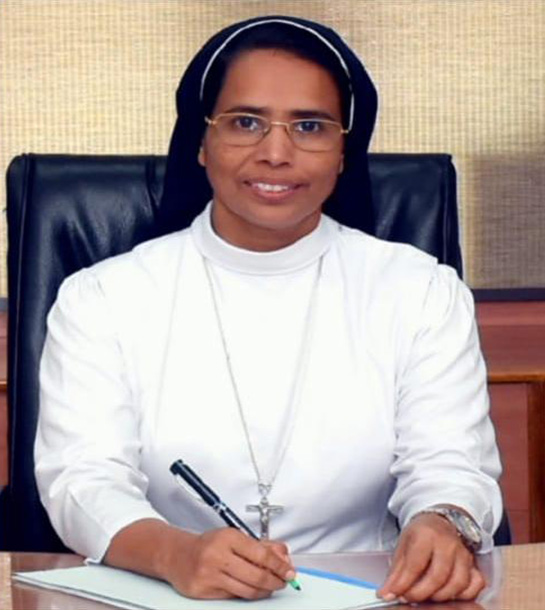 As advocated by Martin Luther King and now agreed upon by all, I take this opportune moment to quote his golden words: "The function of education is to teach one to think intensively and to think critically. Intelligence and character, that is the goal of education".
We, at St. Joseph's aim at transforming our children into becoming active, trustworthy, productive and compassionate members of the society. Emphasis on education has been our utmost priority and we constantly endeavour to continue this legacy till eternity.
Nowadays, we are witnessing a time when the winds of socio-technological advancements are beckoning powerful amendments in the moral and social scenario and for coping up with these changes; education appears to be the best weapon. However, the school alone cannot influence a child to achieve this ambitious vision. It is a joint venture where students, teachers, parents and society engage in realistic co-operation, collaboration and contribution towards the metamorphosis of crude minds into polished diamonds.
We as part of educational institutions are sensitive to these transformations and also active participant in the process of humanizing our students. We shall always aim at harnessing our students into respected individuals and thus groom them in such a fashion that they become worthy citizens of the society.
Principal
Sr.Kiran George
St. Joseph's Convent High School, Robertsganj, Sonbhadra